Business Need
Our client platform is a single source of truth when it comes to construction cost data. Construction companies all over the world subscribe to their platform to estimate the land, labor, material, assembly, equipment, and other costs by leveraging past data and predictive analysis tools. Their project estimation tools help work out the estimated cost per finished unit, per square feet built-up area, or cost for the entire building.
Decades of research, data, industry insights, and analysis have created a knowledge base that can open additional revenue streams for our client.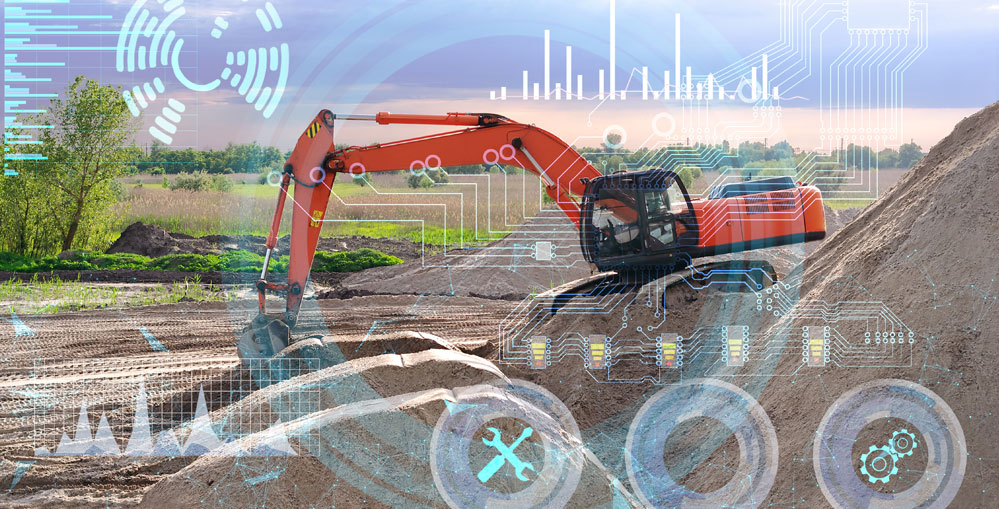 KS Solution
Knowledge Synonyms team analyzed all available assets and resources and put together a strategy to better use the knowledge assets to generate additional revenue streams.
a) A webinar series was designed to facilitate industry associations, create awareness about the importance of budgeting, and correct project estimations using a complete work breakdown structure. b) Books were converted into e-Books. c) Instructor-Led Training modules (ILTs) were converted into virtual Instructor-led (vILTs) and eLearning modules. d). Estimation tool kits were created to familiarize users with the estimation process and its importance in a construction project. e). Entire Software training was broken into smaller independent workflows and associated training demos were created to train on various steps needed to accomplish a task. f). An online training portal was created to facilitate deployment, delivery of all the newly created training assets, and to monetize them.
Our Digital Growth teams worked with the client's sales and marketing teams to expand the communication about the product and associated training. Partnerships with Industry associations were forged to help their member organizations train their staff effectively. Additionally, 20 engineering colleges were brought on board to include these curriculums in their civil engineering and architectural design courses.
Benefits
User adoption was increased by 3.2%.
The user base was increased through member associations' user base.
Trained manpower from engineering colleges added to the product and customer support system.