Business Need
Our client is all about saving lives and making life better through hygienically prepared and served food in these trying times and providing a safe eating experience to its customers. Our client drives innovation in food hygiene. To make it possible for our client to provide safe and hygienic experience to its customers around the world it's essential that the 50000+ store employees are trained adequately to execute upon company best practices throughout the entire operation, from supply chain to food preparation to production to delivery to overall customer experience.
Being a global organization with 1000s of stores and workforce derived from different demographics, client found it incredibly challenging to develop and disseminate a universal hygiene readiness program that confirms to recognized global handwashing standards, disseminates the required knowledge quickly without disrupting store operations due to training and leading to handwashing and overall hygiene behavior change.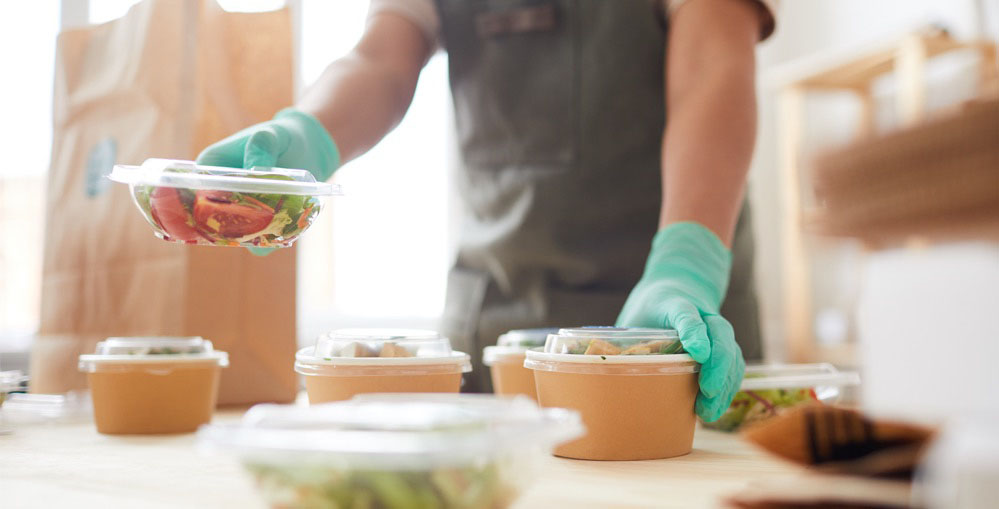 KS Solution
A detailed audience analysis Knowledge Synonyms uncovered that most of the store employees were in their early 20s and have middle school level education. Store employees in non-English speaking countries were also facing difficulties with training instructions provided in English language.
Keeping in view to these changes KS Instructional Strategists come up with a unique solution of Animated Storytelling Episodes of 3-5 minutes each wherein each animated episode was mapped to a specific hygiene incidence. A gender, religious and nationality neutral story was weaved using animated characters, their actions, effects of those actions and then establishing a best practice to avoid/mitigate reported incidence.
No text and audio were used to ensure solution is scalable and avoids the additional cost burden of localization. 22 frame animations with custom developed characters and illustrated backgrounds of stores have been used to provide realistic experience to the learners.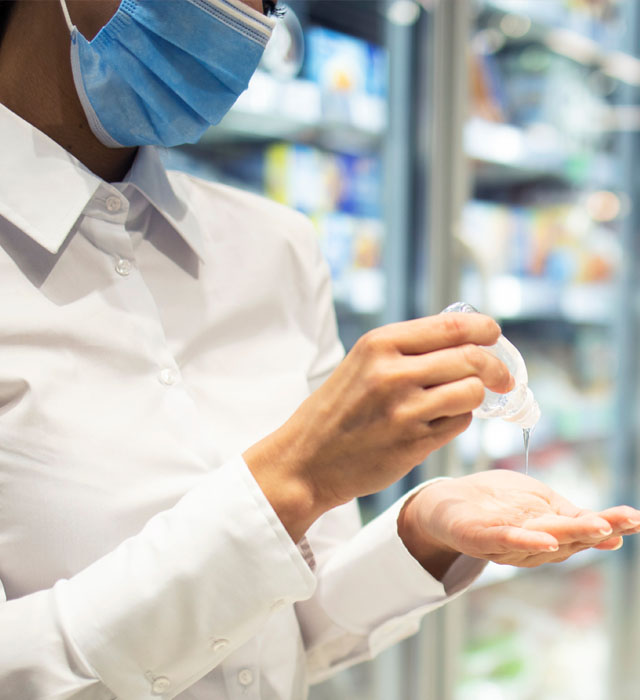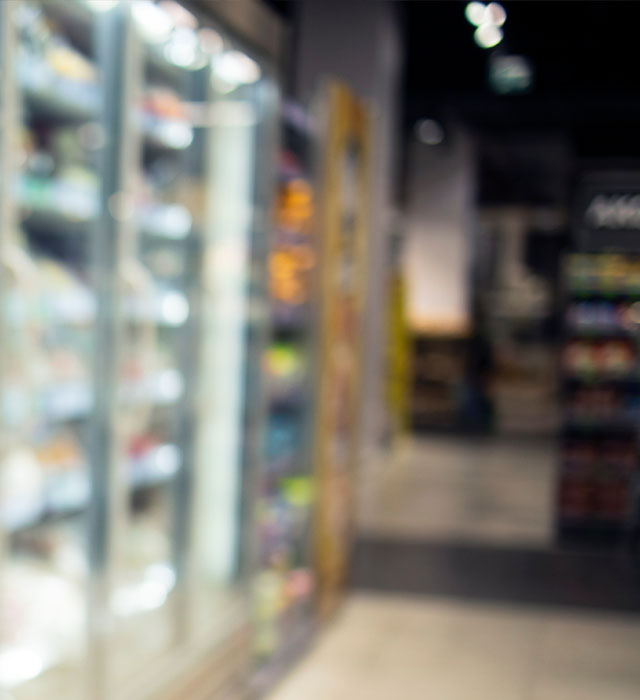 Benefits
Today, our client can quickly train its entire workforce in over 70+ countries with this brief and targeted handwashing and hygiene training. Store employees take this training on their phones hence removing the need of dedicated training time and facility. Post going through the animated episode a learner is pushed with a skill assessment mapped to competencies to effectively demonstrate the improvements and gaps to the local and global leadership. Early Impact analysis of the training shows a positive change in store employees' behavior towards overall hand and storefront hygiene.