Business Need
Research by Neuroscientists at the Institute of Psychiatry in London established that swallowing a bite of vanilla ice cream lit up the orbitofrontal cortex at the front of the brain in response. Ice cream contains protein and fat, both of which our bodies need to help level our moods. The amino acids you take in when eating ice cream, such as tryptophan, are known to increase serotonin production. That leaves us feeling calm, satisfied, and well, happy!
This client of ours in the APAC region knew these facts long back, and that is why they decided to bring joy in our lives by creating a successful ice-cream brand that continuously reinvented itself with flavors by creating several sub-brands.
Their motto has not been selling ice-creams, but the paramount thought was to continuously transform employable youth from the lower half of the income pyramid into future entrepreneurs and corporate leaders.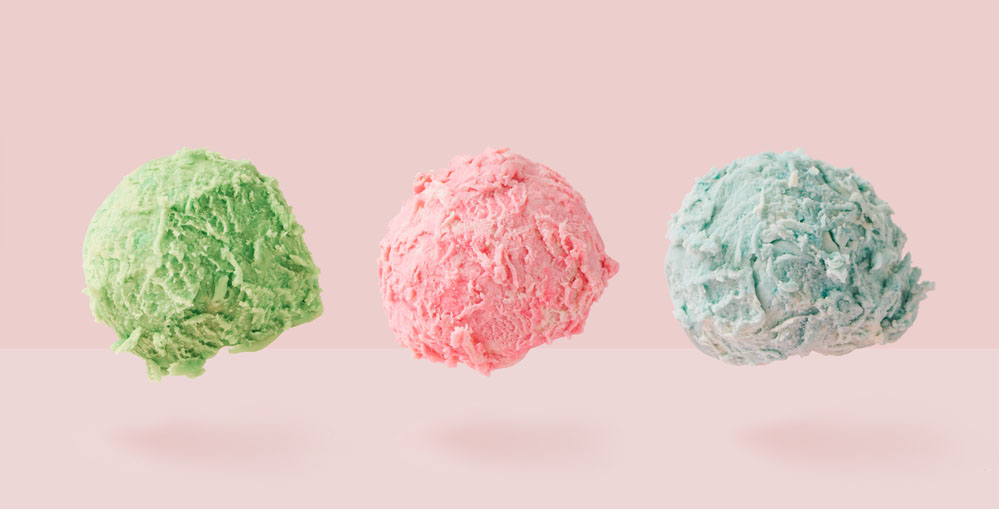 KS Solution
Having understood and imbibed the client mission, KS team got together to evolve a comprehensive training solution that met clients.
A detailed research was conducted to identify key skills and competencies required to fill in various job-roles in the ice-cream industry. Basis the outcomes of the research a detailed curriculum strategy has been drawn. As an outcome of that strategy, KS developed a 26 weeks blended curriculum with components like self-paced learnings, virtual instructor led trainings, buddying & coaching frameworks, and end of course project work. Curriculum stressed upon real live situations with minimal theory. Within each given situation learner interaction with content as well as behavior and skills demonstrated were captured in custom xAPI verbs throughout the curriculum. An integrated portal was developed, and custom web services were written to pull data from the LRS server and other company intranet sources with learner footprint to derive deep insights and analytics about learner performance & behavior to recommend remedial interventions. System provided a clear view into the talent pipeline and potential of each learner to transform into a leader w.r.t. company and industry benchmarks.
Further in association with our client we created an universal version of the curriculum to cater to various ice-cream manufacturers through their industry association and also tied up with a leading university in the region to help learners earn credits against this curriculum which can be redeemed in on-job degree program.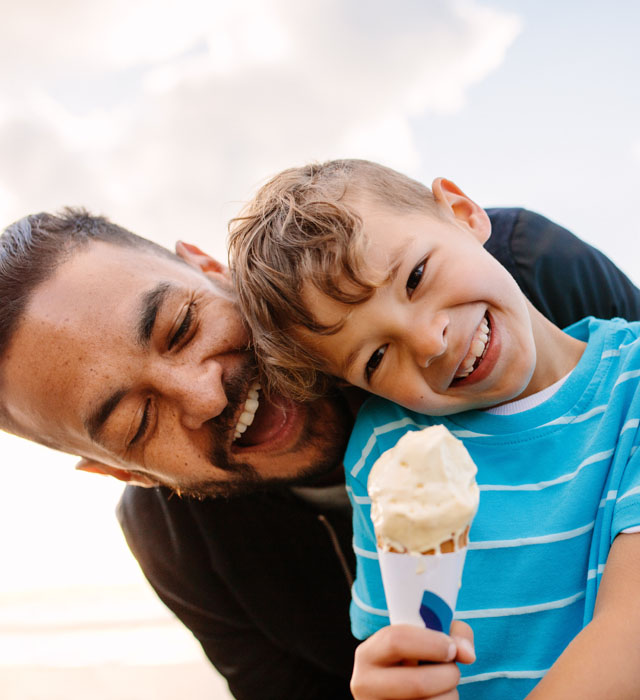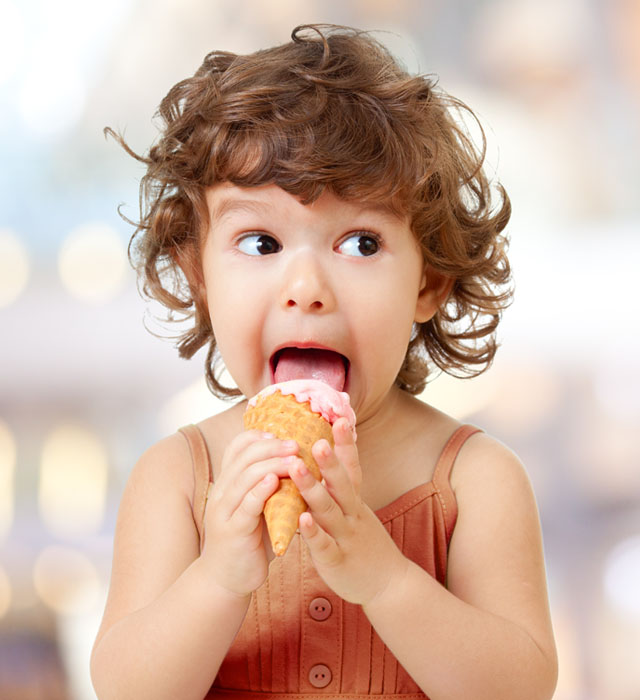 Benefits
Post the solution implementation company saw a 6.8% increase in customer delight index and about 8% of senior associates who completed their degree in On-Job-training program opened company franchisees in unpresented areas. Attrition rate gone down by 2.7% within the first 2 years of program rollout.